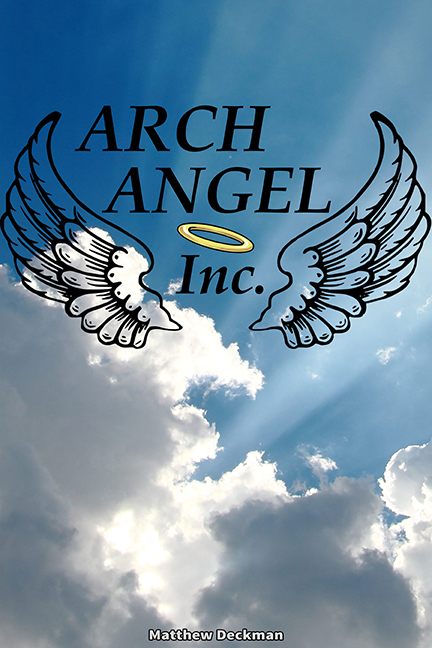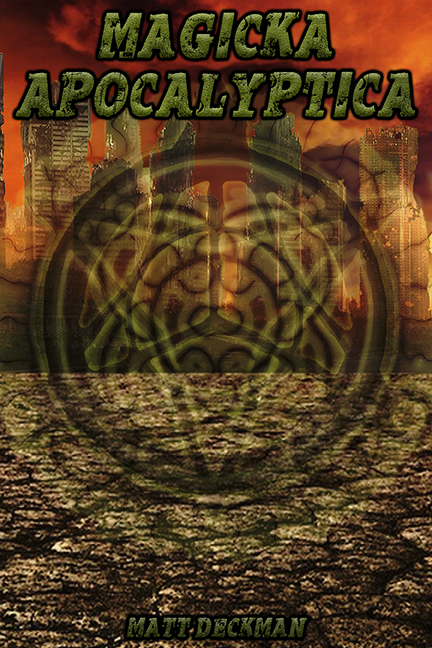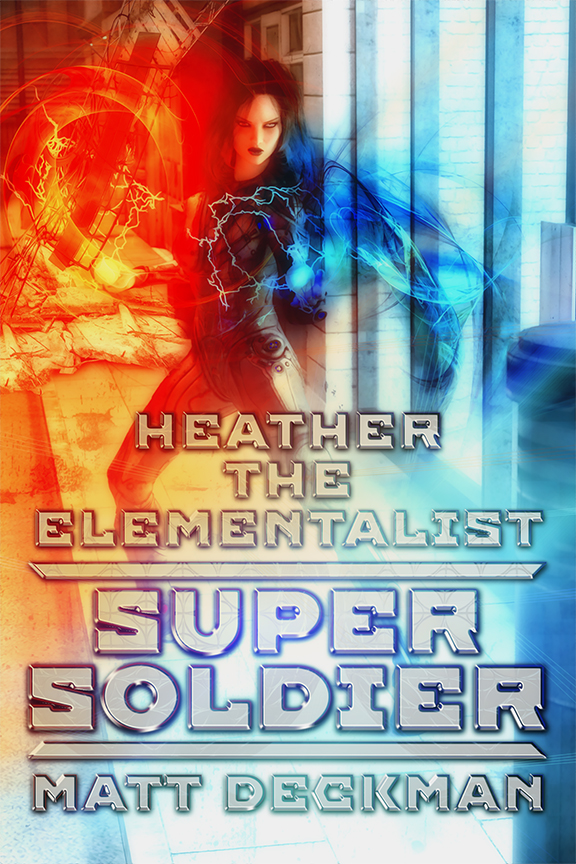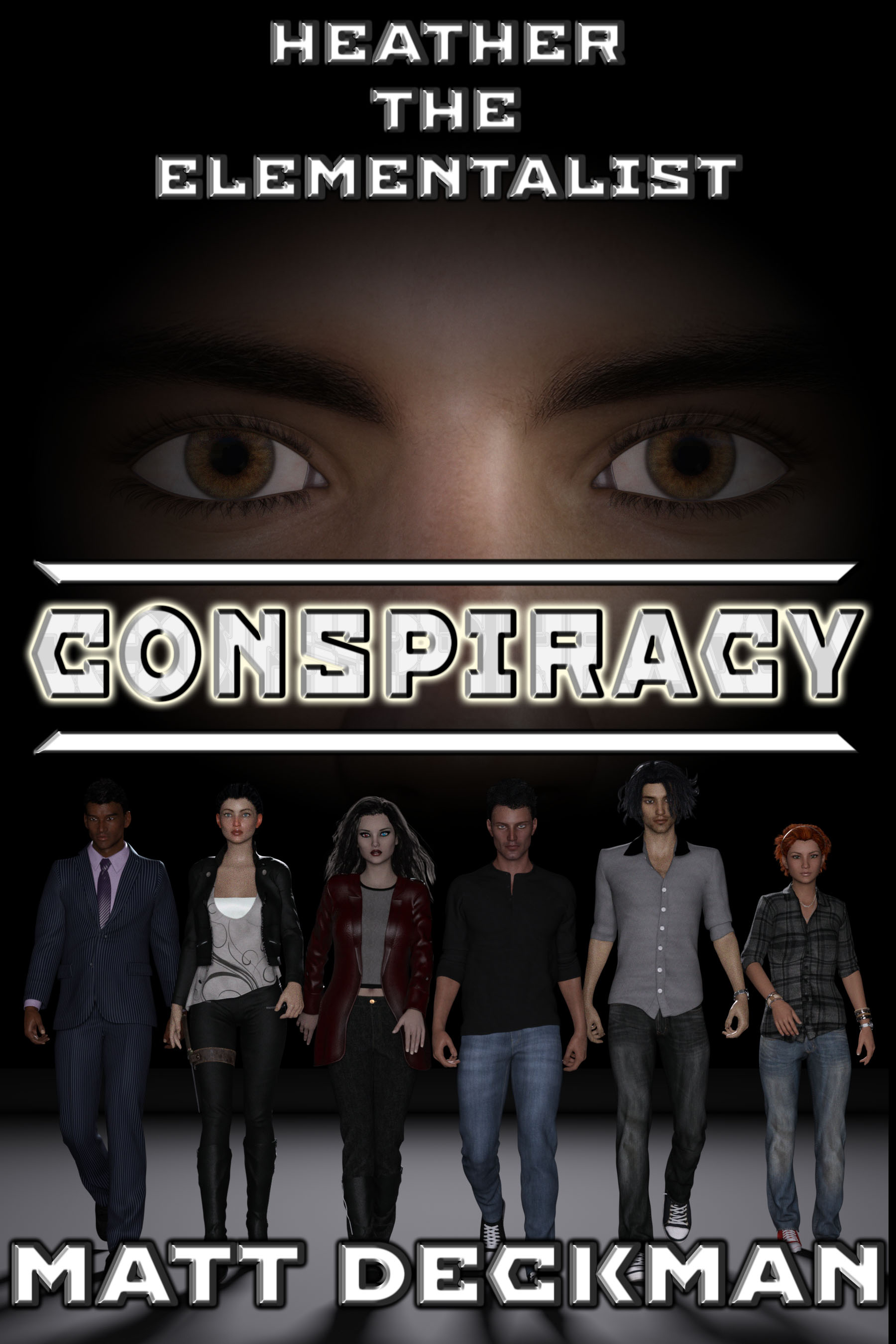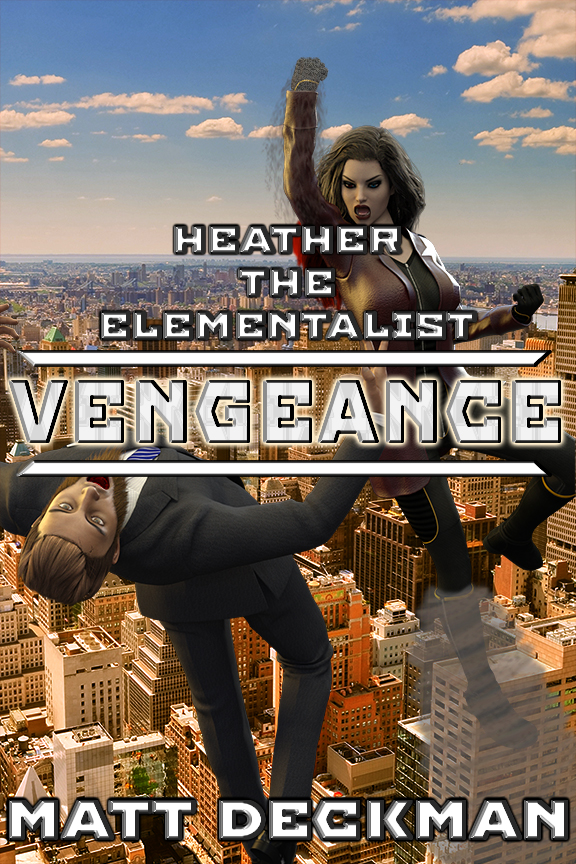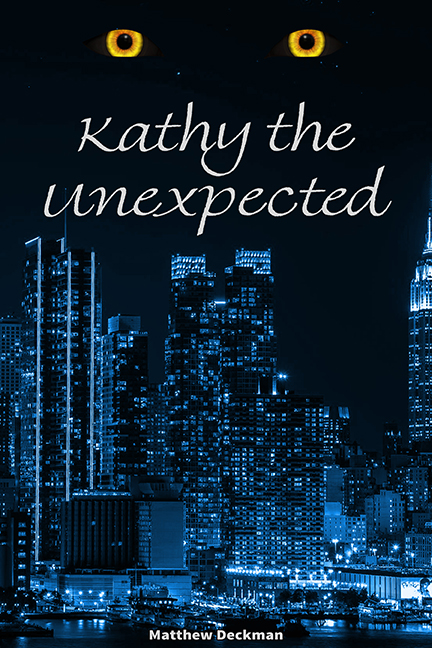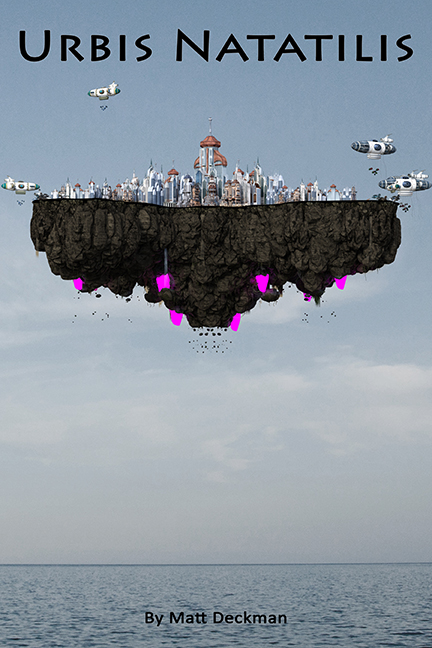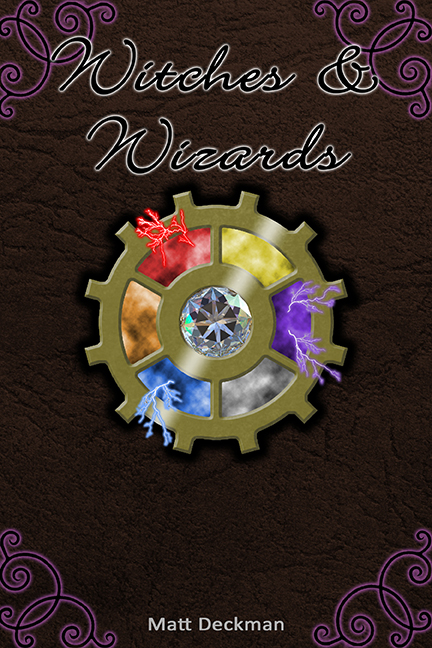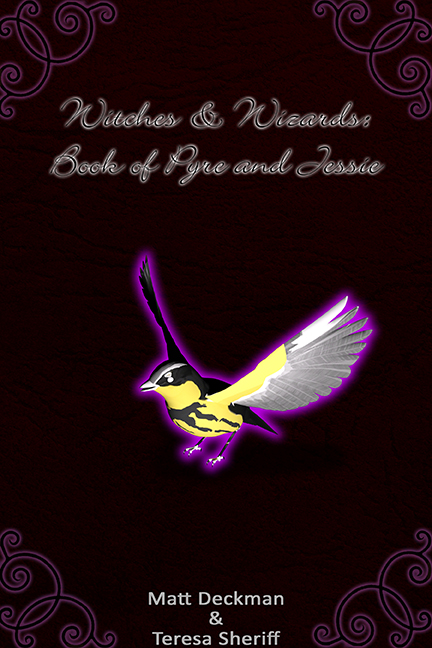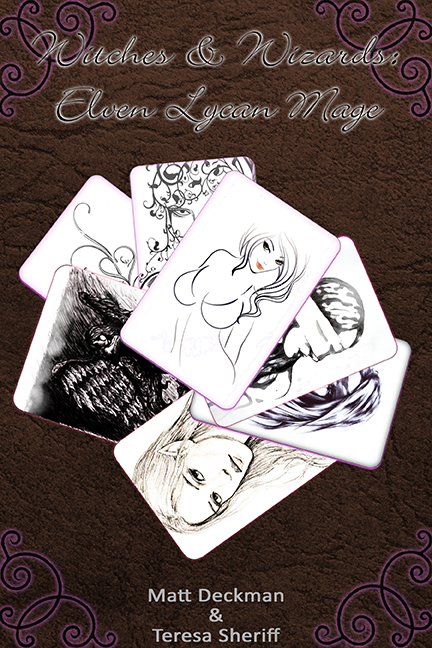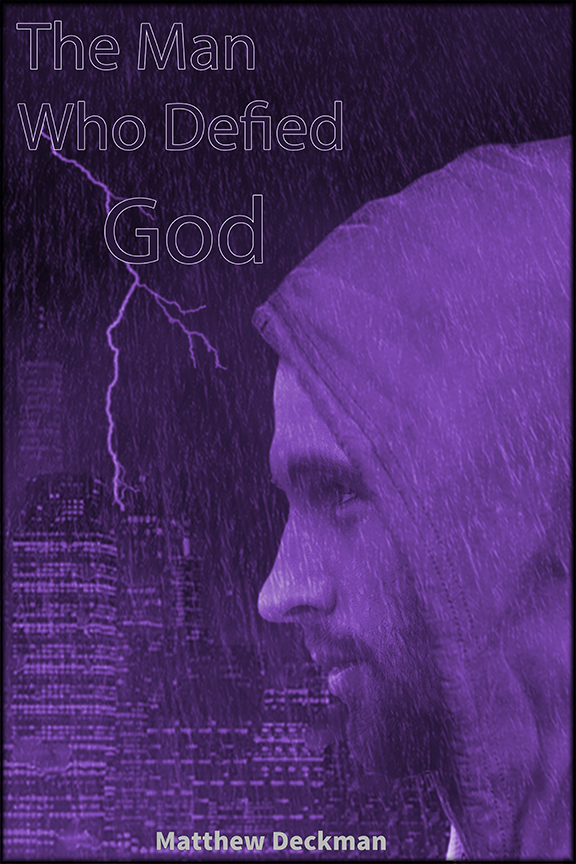 The Man Who Defied God
Is a short Paranormal Romance that involves two sisters, Cristy and Seleen, who are on the opposite ends of the spectrum in terms of looks, skills and financies. Their worlds change when a man named Artemis walks into their lives, literally.
Summary:
Cristy is an ordinary girl with a lack luster appearance and quiet demeanor. She works at the local home improvement store in the interior design section. Her older sister, Seleen, is a seductress and strip club owner who has done quite well in the lucrative business.
One rainy night, both of their worlds change as a man named Artemis has no choice but to use Seleen's strip club as a stopping spot to dry off and get warm; at least in the lobby. After falling asleep, Seleen dumps the man and his troubles into her younger sister's lap and goes back to her own life. Over the course of a single week, Artemis changes her life forever.
All original content contained on this site is: Copyright @ Matt Deckman 2017.