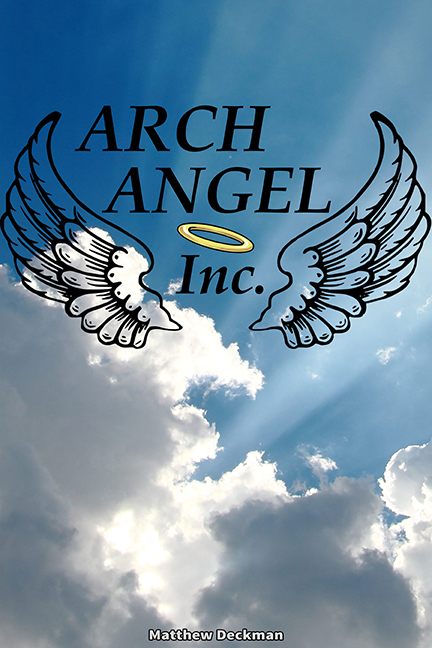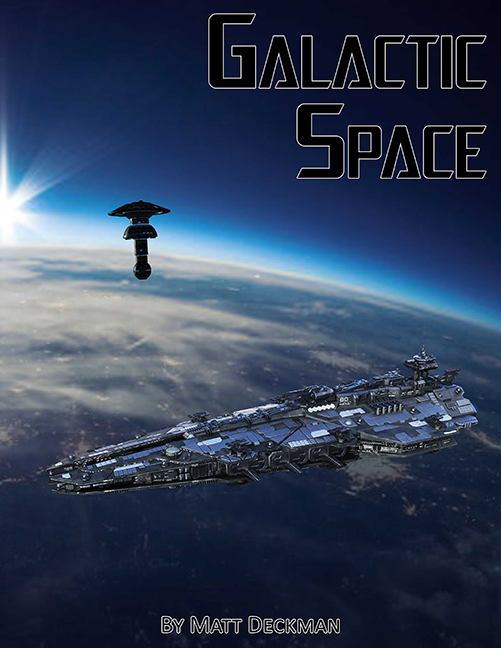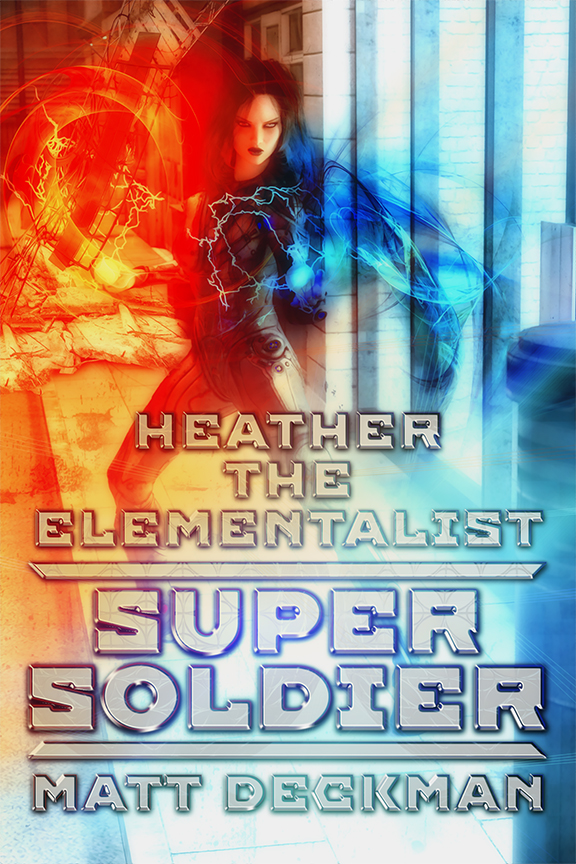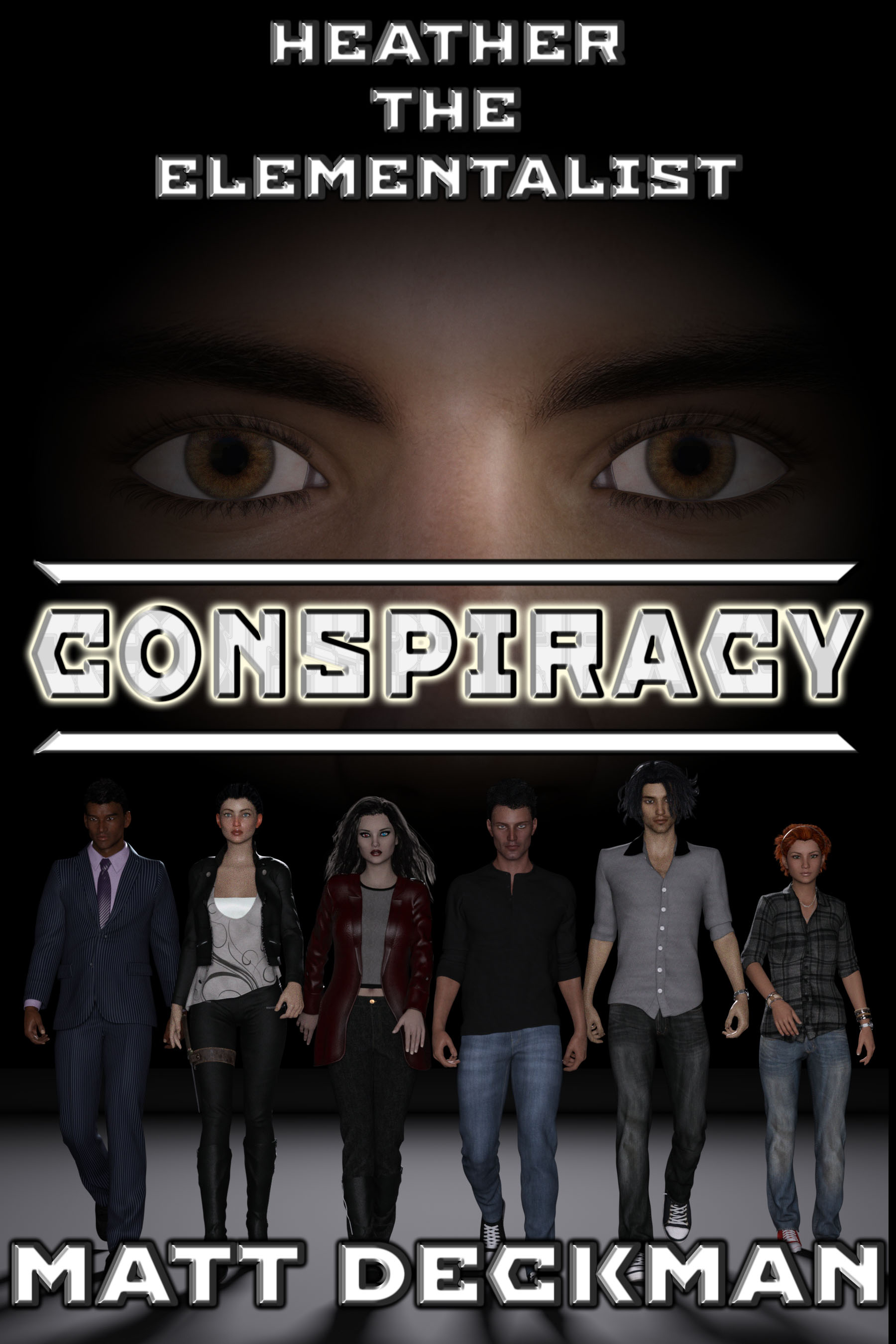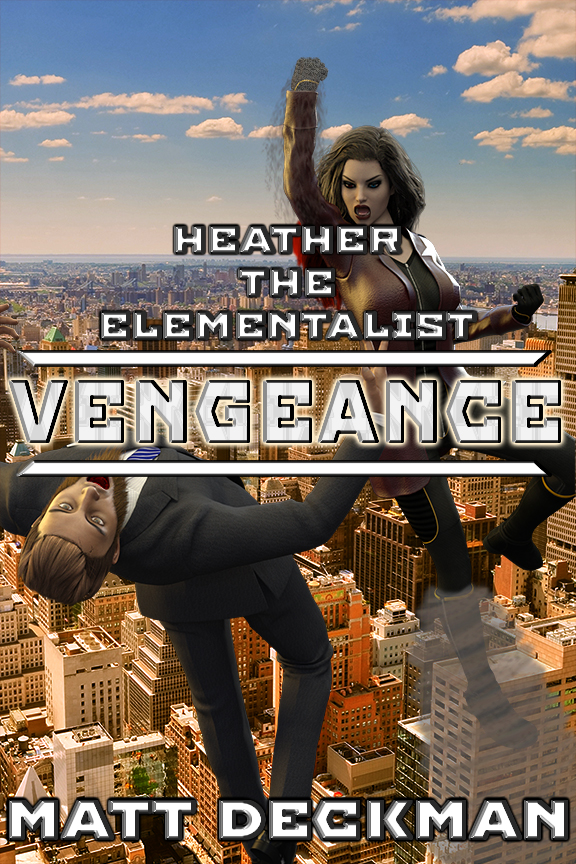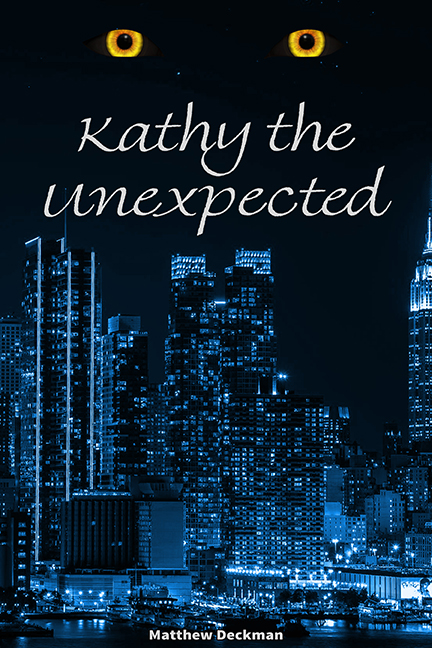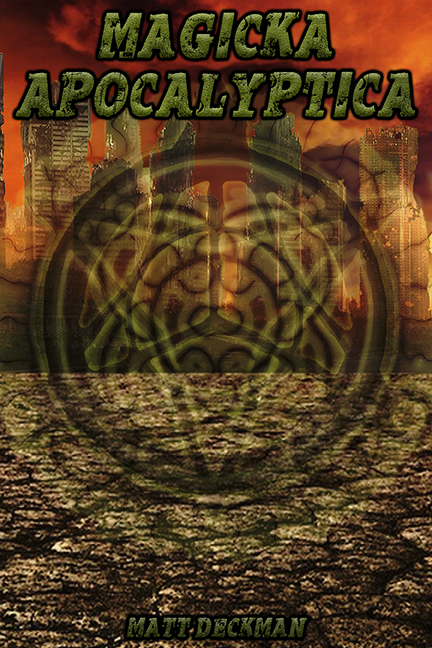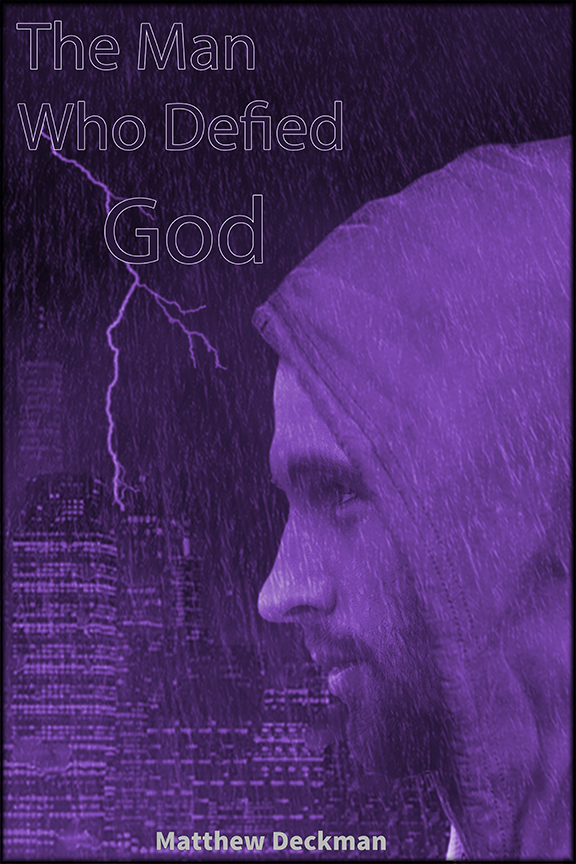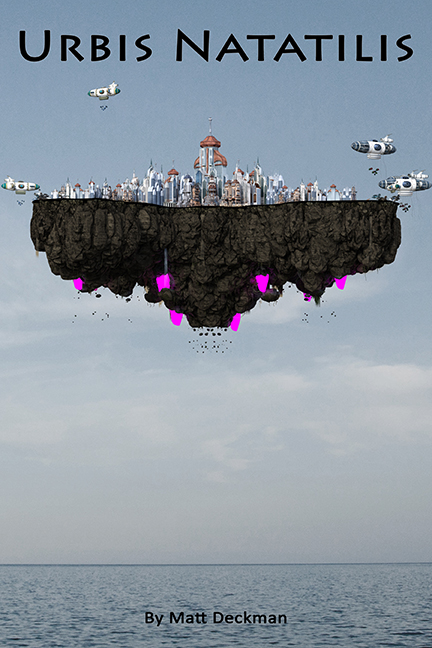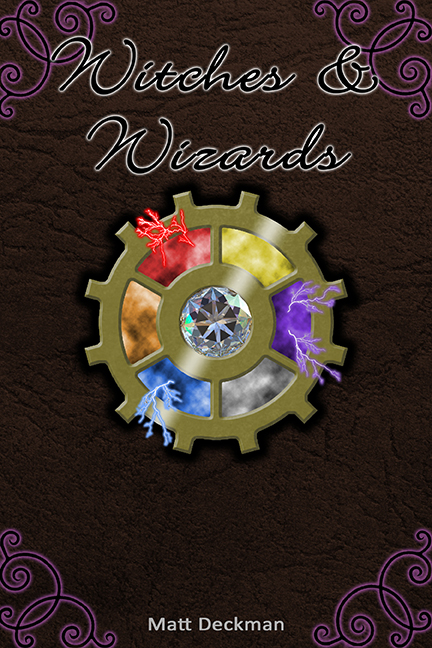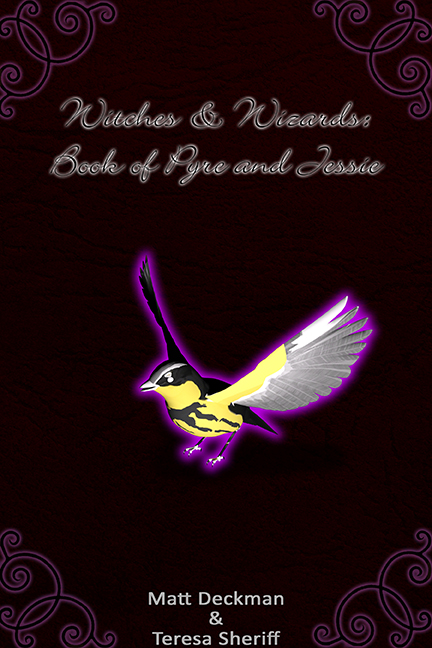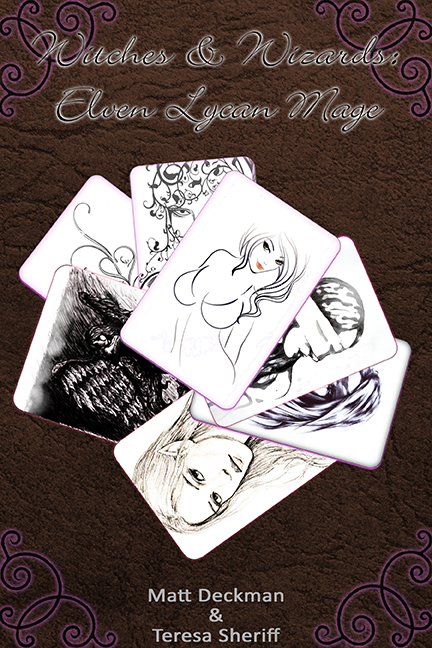 Galactic Space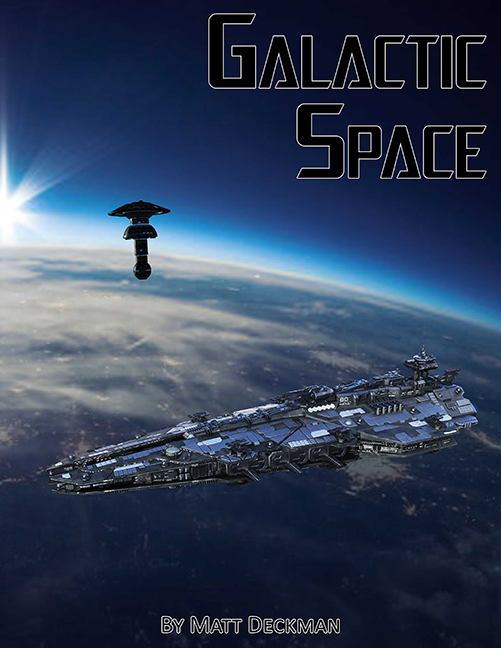 Summary:
With a crew of 800, the Nautilus is one of the largest ships in the fleet. It's also one of the most powerful with a plethora of railguns and fighters. Sitting in space dock for three years, one Ensign Simon Cotton has been stuck doing cargo duty since he was assigned. With that duty, comes getting first hand access to all manifestos- cargo and crew alike. The most recent one containing the name of his absolute best friend; Dora Clemens, the girl he grew up with, the girl he knew the best...the girl of his dreams and wanted to be with. The catch? She was assigned to be the new captain of the Nautilus.
Will he be able to make it work and follow her orders, or will his personal feelings about her land him in hot water?
All original content contained on this site is: Copyright @ Matt Deckman 2020.