Heather The Elementalist
Is a Science Fiction novel trilogy that centers around Heather Matthews, an experienced Mercenary with the ability to control the four elements: Earth, Fire, Wind and Water.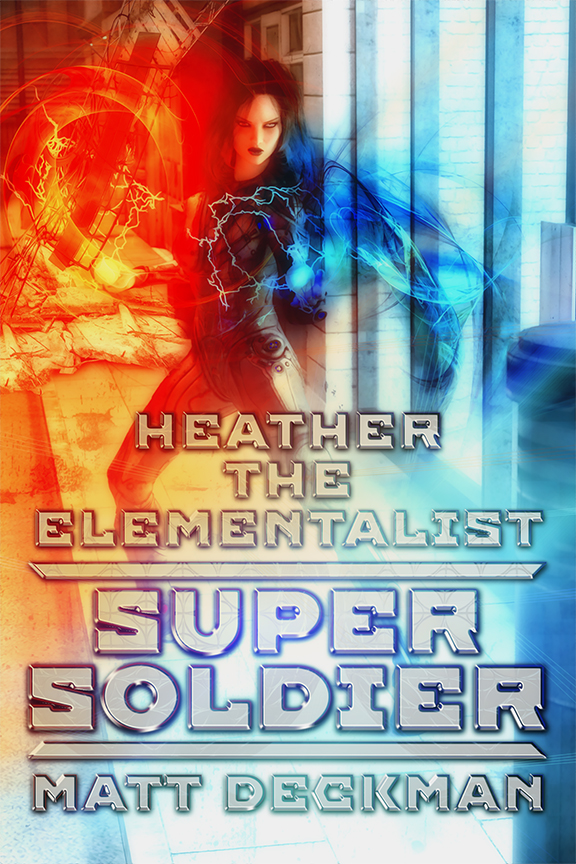 Part 1: SUPER SOLDIER
Heather is a mercenary with serious skills and a high rise apartment she can't afford, not since her last roommate moved out. She's been forced to use her savings to supplement her income, but those are drying up fast. As she takes on another job, she's forced to use her special abilities to safe guard herself in a fight. Unfortunately for her, she's video taped. To keep the video from going viral, she agrees to train the person in martial arts.
Things go sideways when she starts interviewing for possible roommates; the person who video taped her, responded to her ad, along with another person. Both are good fits, but how will it work out with two girls, one guy and two bedrooms?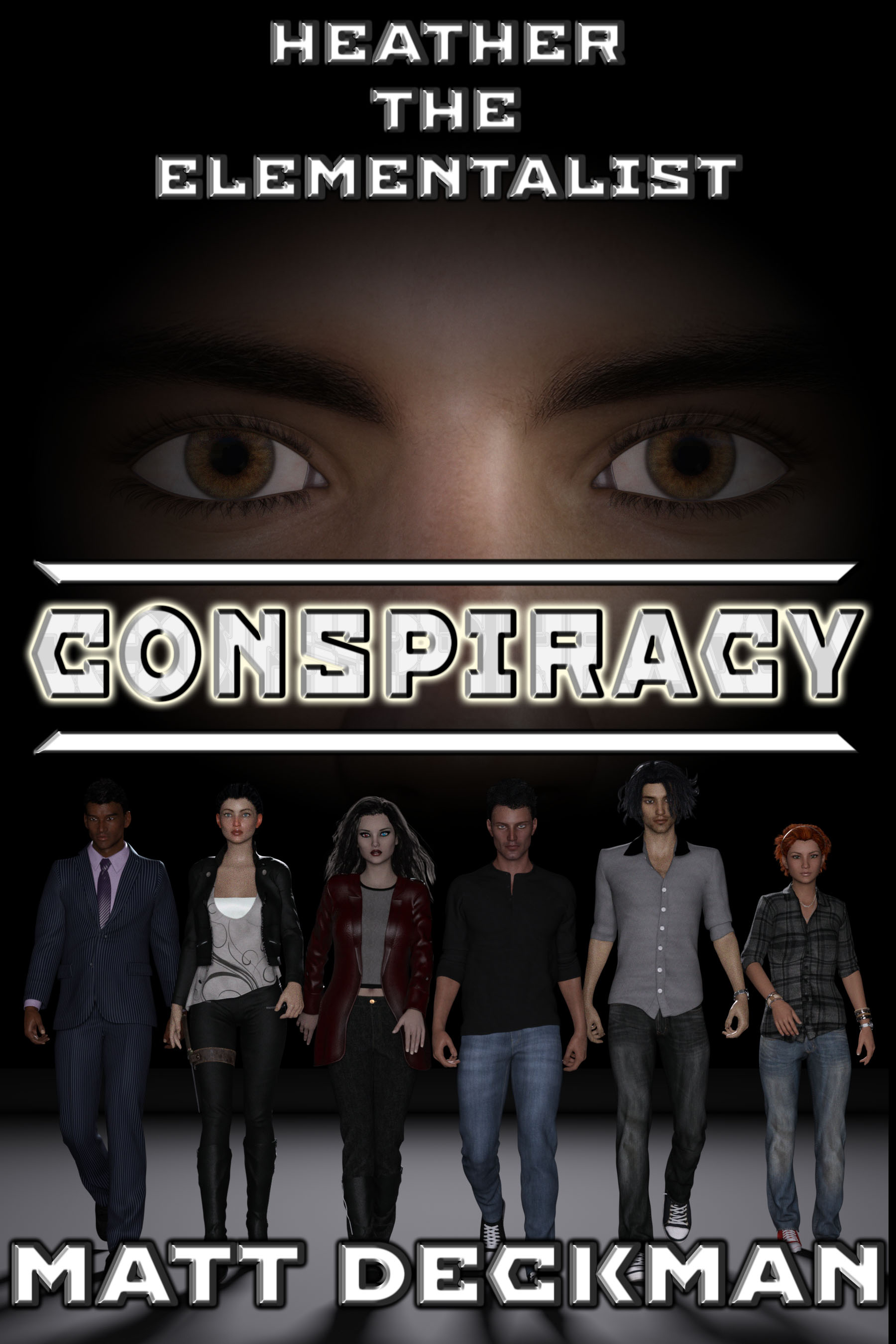 Part 2: CONSPIRACY
One year has passed, with M.S.R. Security doing well each month. With twelve active employees, Heather, Blake and Hailey have kept on Harry and James, along with 7 other people, contract and employee. But as they continue to grow and take on larger jobs, the Super Soldier program is mentioned more and more, along with the organization and leaders who created it.
What is this new threat from behind the scenes and what does this 'Mr. Huntsman' have that's so dangerous?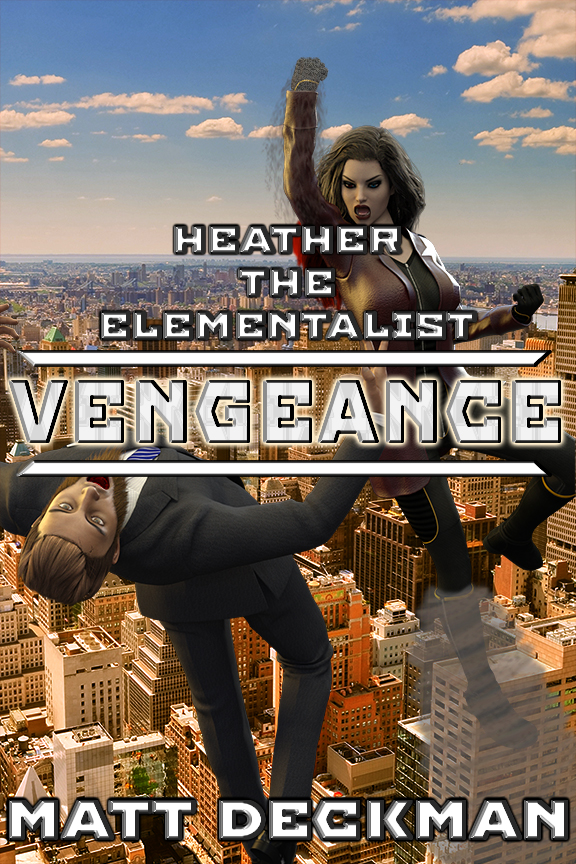 Part 3: VENGEANCE
Five years is a long time. Especially in hiding. Heather, Blake and their daughter must continue to be vigilant or they'll be discovered by the Old World Order, the very ones that were responsible for the ecomonic collapse that sent inflation spiralling out of control.
With James, Harry and Clarissa using M.S.R. as a front to hide behind, will they be able to take down those who want to destroy them? M.S.R has been hired one more time; to take out the old and new order that's risen from the economic ashes in New York. They are hired the very people who have sustained New York, the New York citizens themselves.
Will the blood and will power of 24 poeple be enough to take down seemingly endless resources?