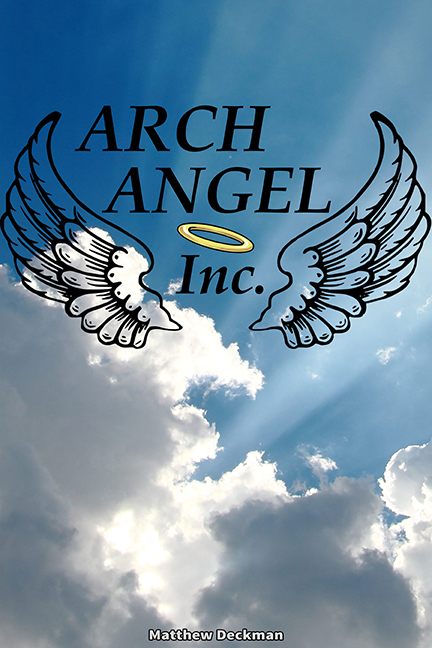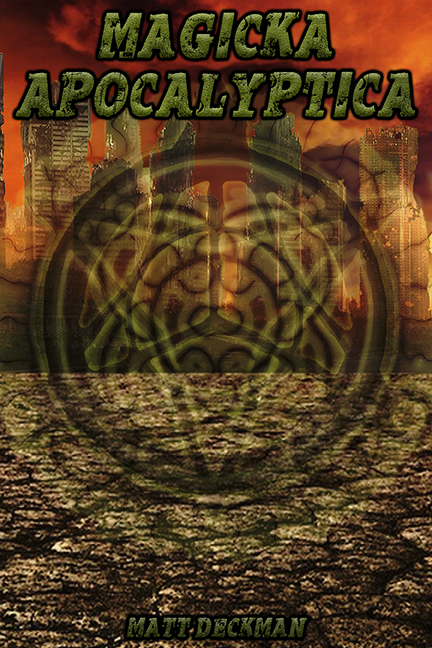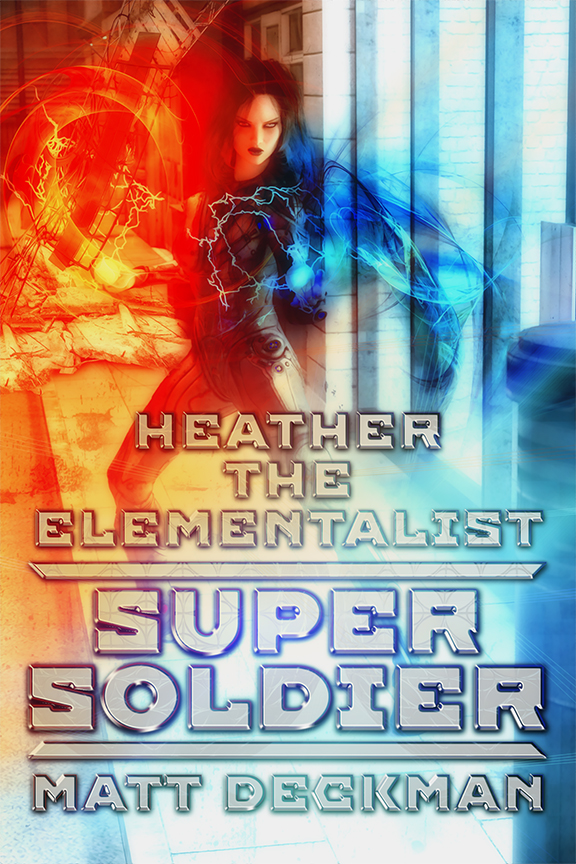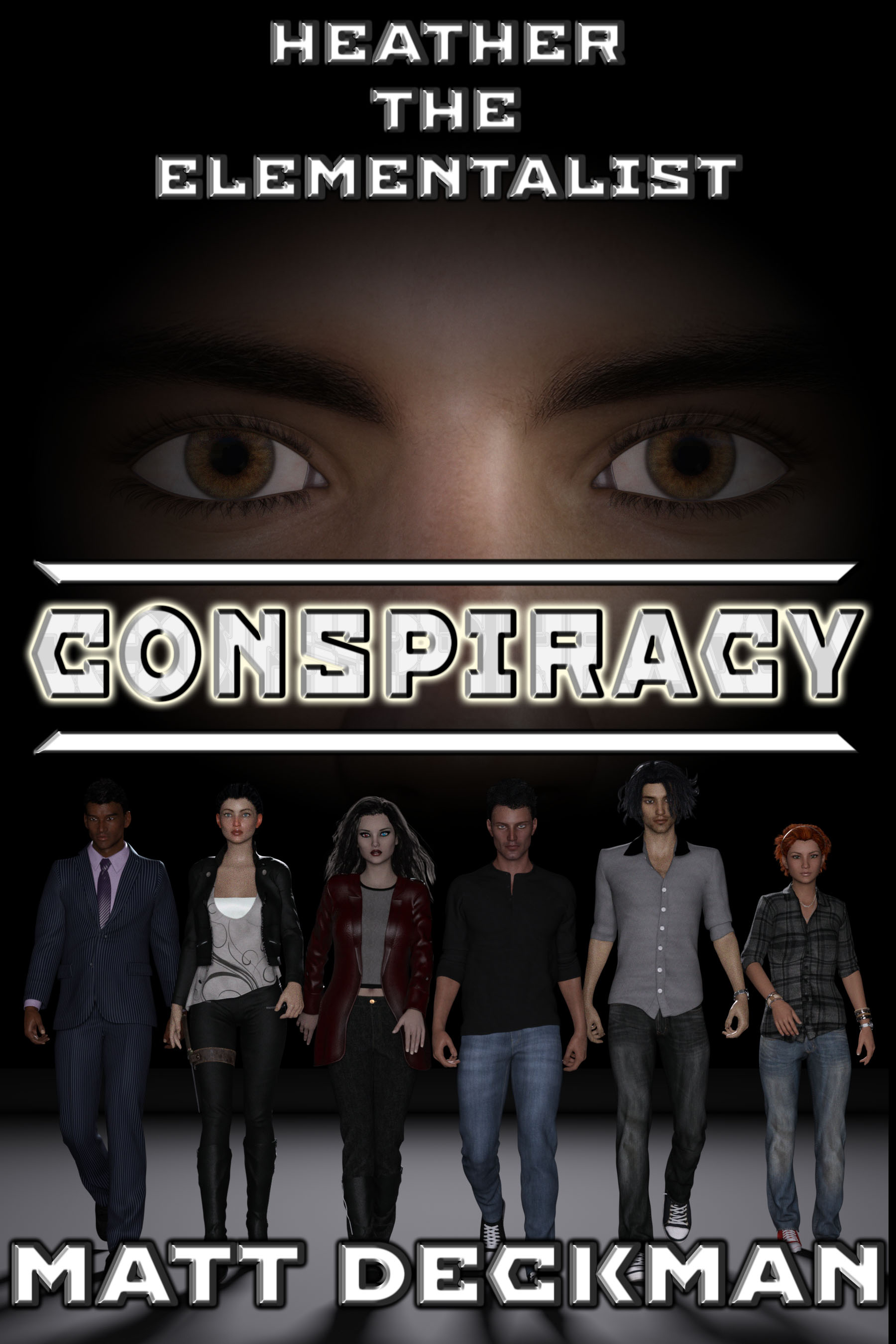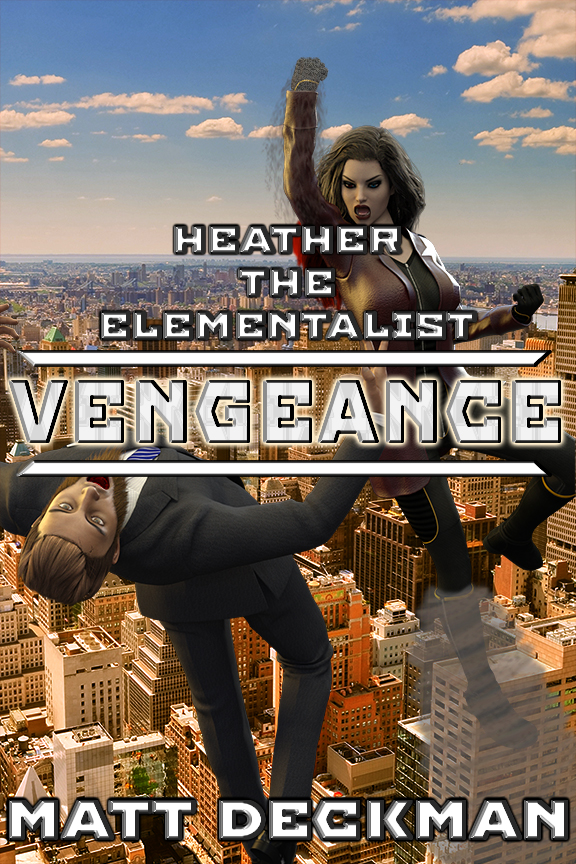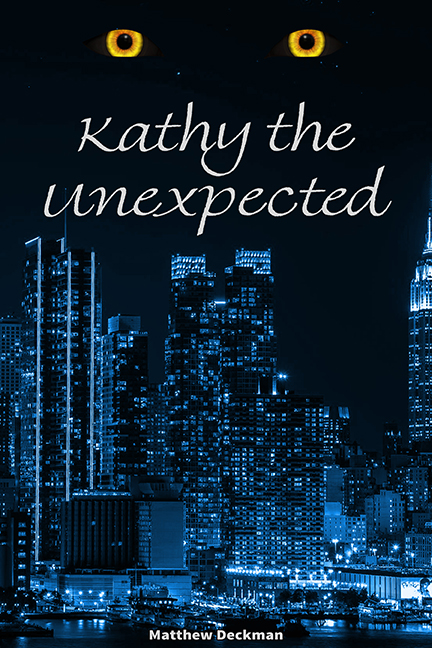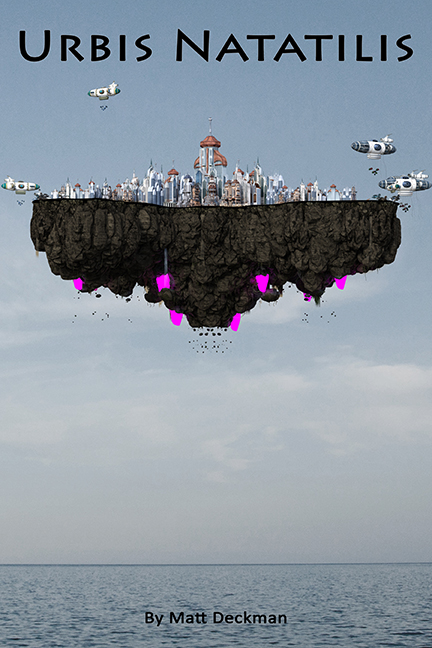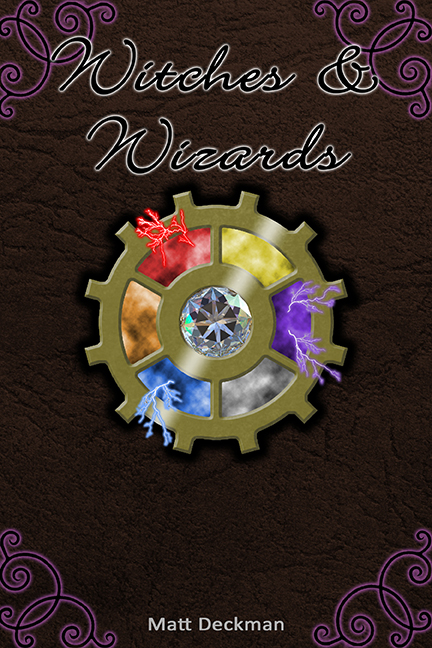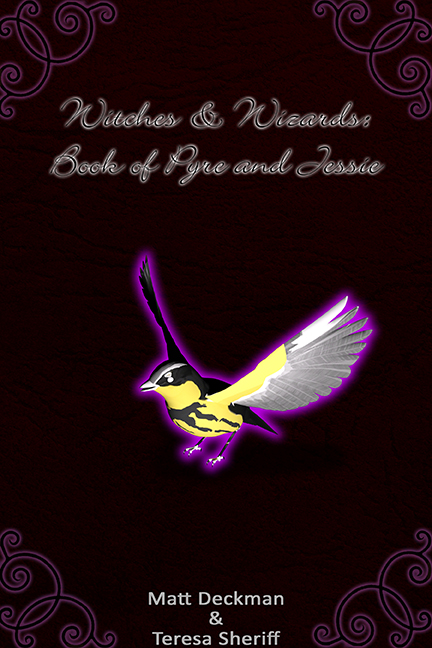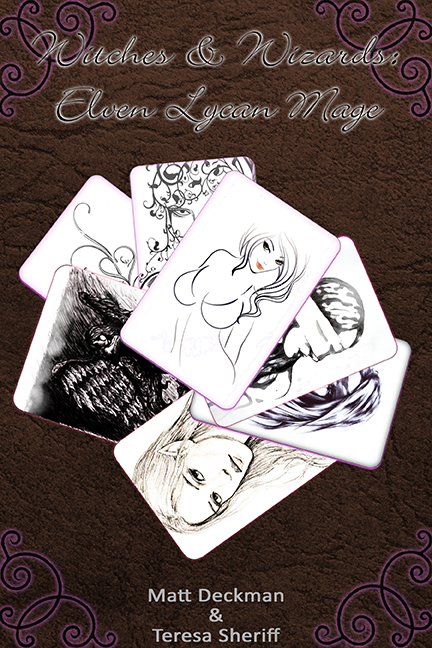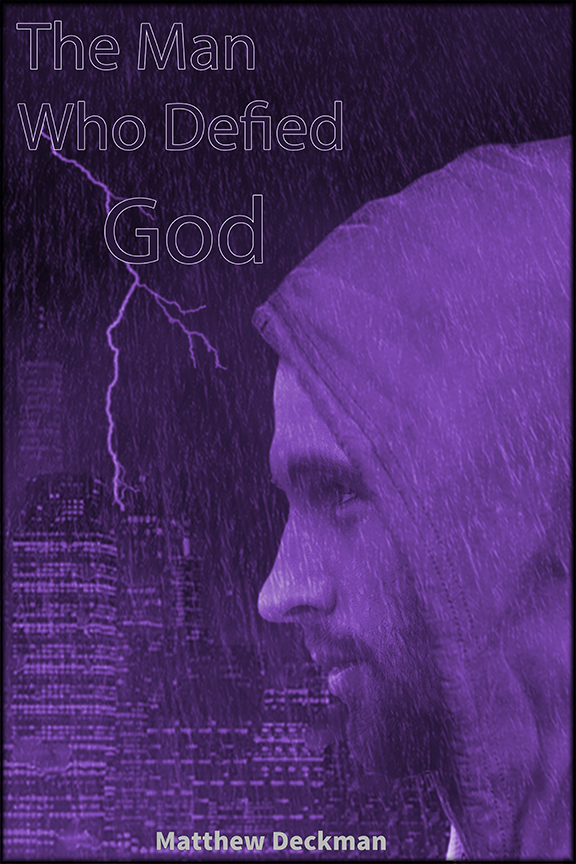 Welcome to my 'Novel' and 'Novellette' website, where all of my books not connected to my 'Magic On Earth' Series, will be kept. These books range from quick 100 page stories to 200+ page stories.
Contained within: Arch-Angel Inc - Stand Alone Kathy the Unexpected - Stand Alone Heather The Elementalist - a Trilogy Magicka Apocalyptica - a three part series. Urbis Natatilis - Stand Alone Witches & Wizards -an ongoing series; 3 published and more on the way. The Man who Defied God - a short and highly controversial romance book
All original content contained on this site is: Copyright @ Matt Deckman 2017.