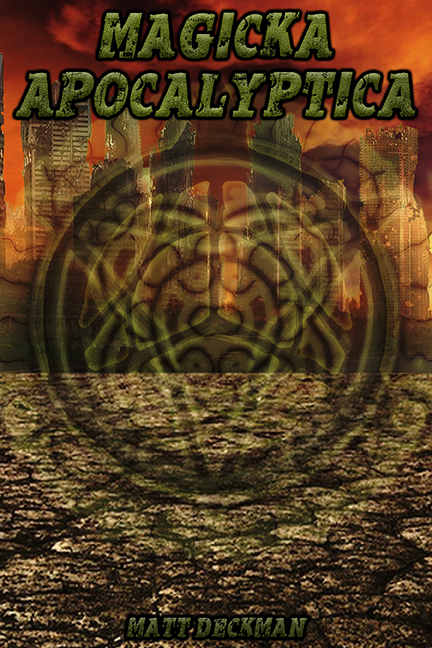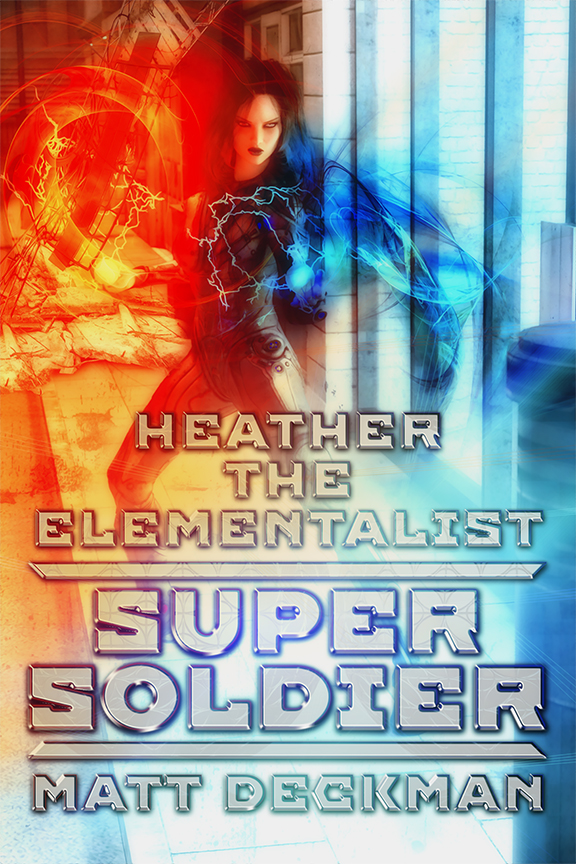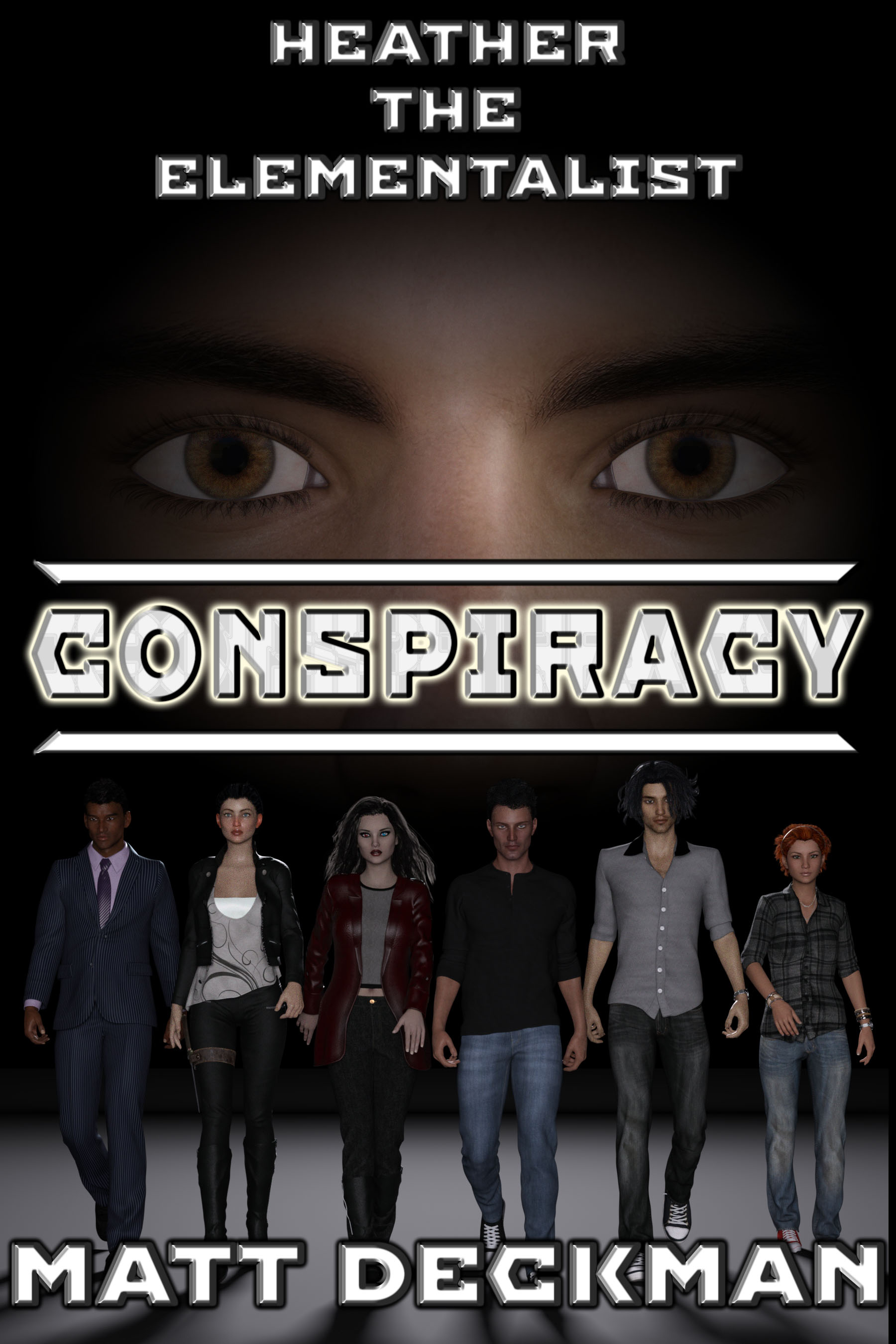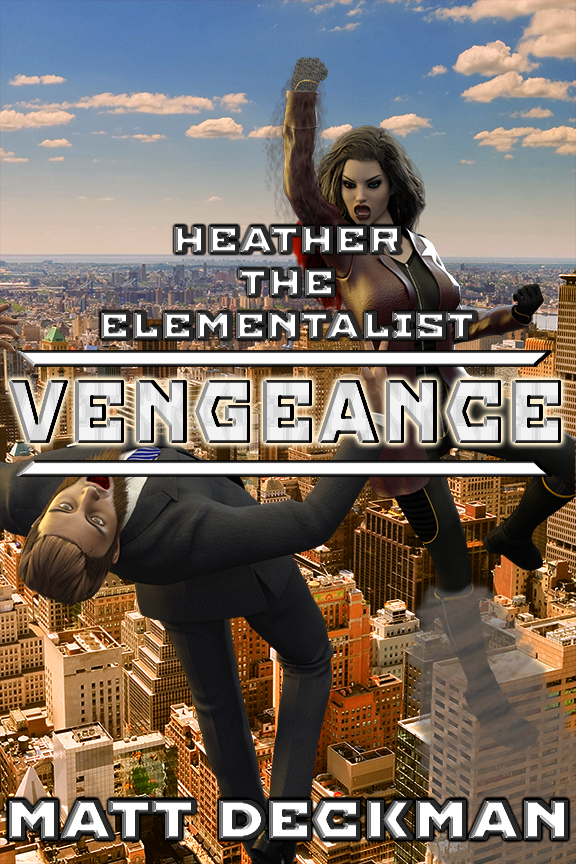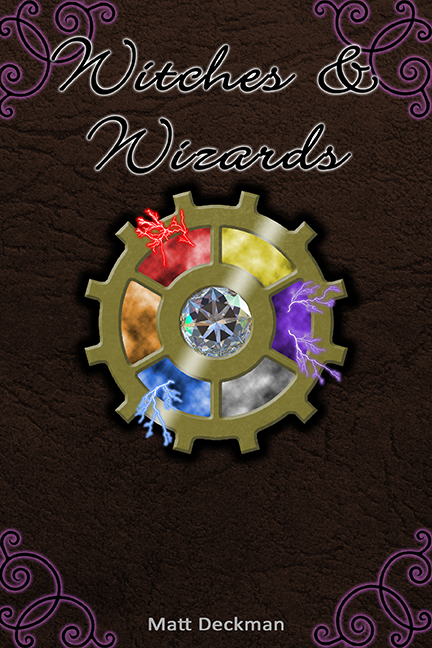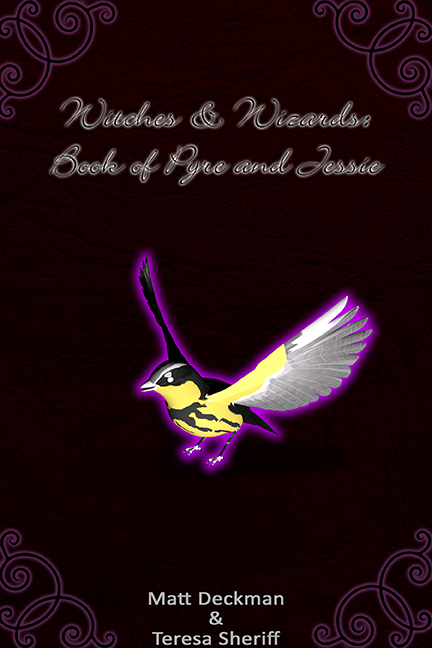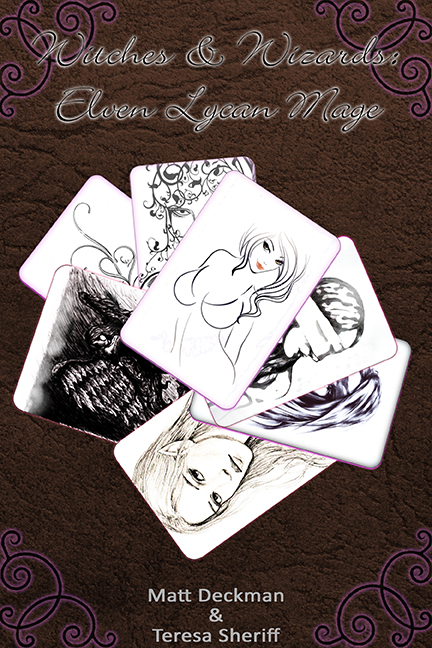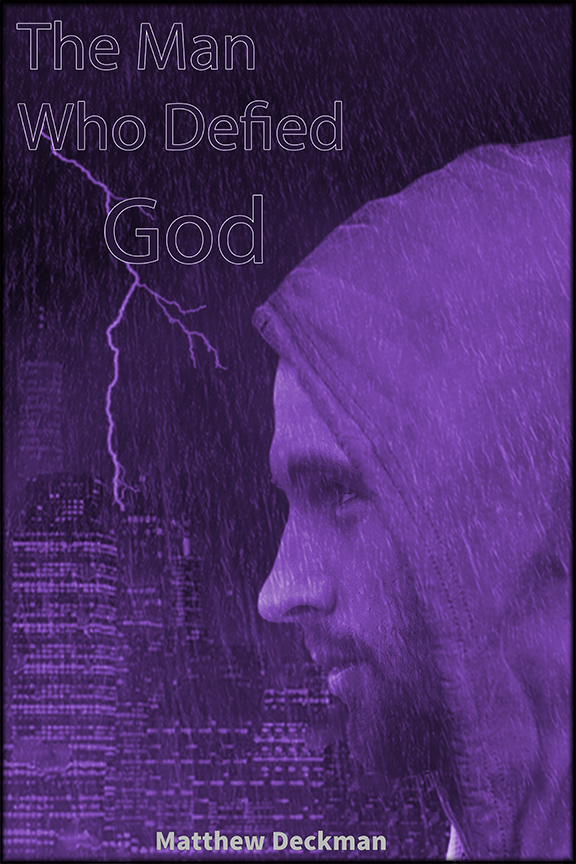 Welcome to my short stories website, where all of my books not connected to my 'Magic On Earth' Series, will be kept. And by short, I mean not 'epic' or 'saga' length books.
Contained within; is a trilogy, "Heather The Elementalist", an ongoing series called "Witches & Wizards", and a short but highly controversial romance book "The Man Who Defied God".
All original content contained on this site is: Copyright @ Matt Deckman 2017.